Hi, we are Code Web.
This is our website.
We love working with code and solving problems.
We can create, promote, redesign, host your website or e-shop and help you with your IT infrastructure.

read more
Digital Marketing
Let us guide you through all marketing channels and methods you can use to promote your products - services. Be informed about Google Ads, Facebook Ads, Email Marketing, and much more.
We turn coffee into code.
We're located in Athens, Greece.
Web Design
WebSites
No business should stay without an online presentation. We can create any kind of Website you have imagined.
E-Shops
Let us build your e-commerce image and deliver you a profitable well-designed and user-friendly e-shop.
We celebrate each completed project.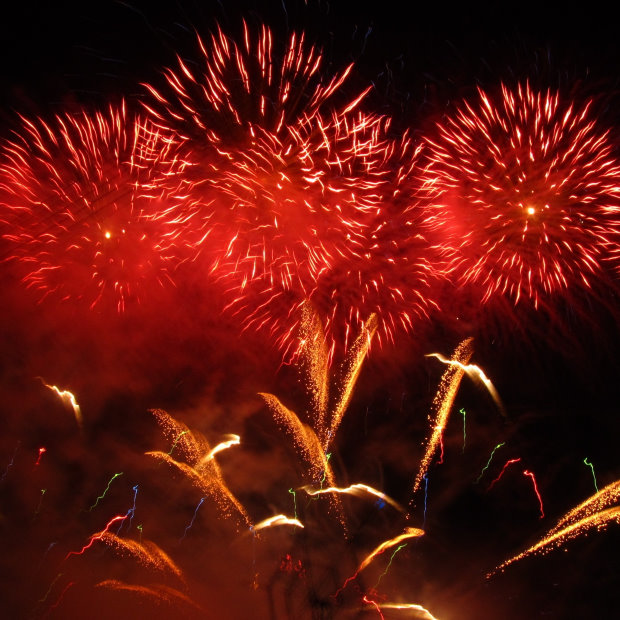 IT Infrastructure
We can take care of all of your IT equipment and help you move to the Cloud. From your PC or server to your VoIP call center we have the best solution to your needs.
We are regarded as industry experts in stunning website solutions, focused on delivering unsurpassed designs.
read more